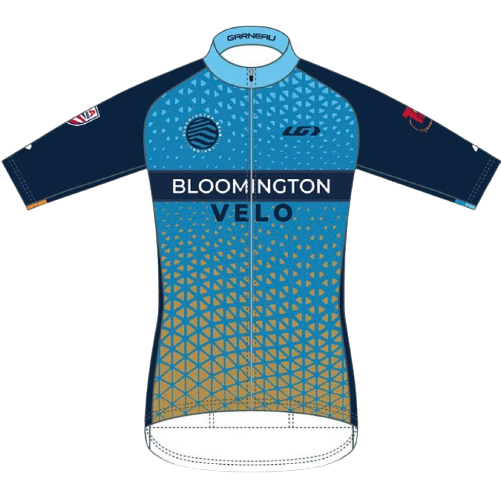 Bloomington Velo Cycling is a performance-oriented cycling club with an emphasis on racing and training in the Bloomington area that supports the transition, growth, and mentoring of a diverse community of cyclists.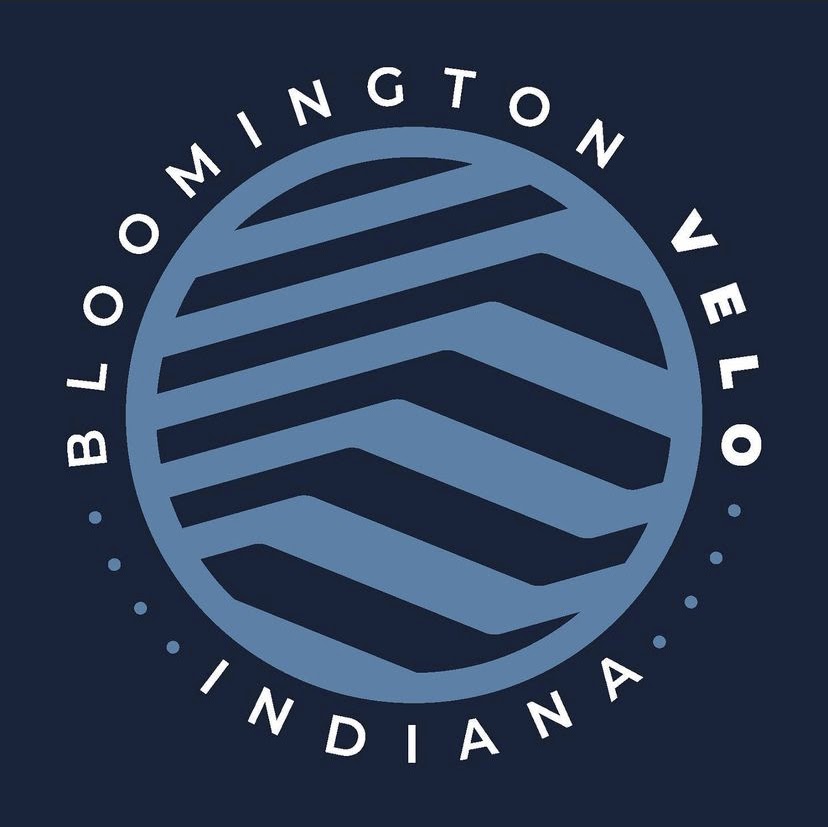 We host training rides every Saturday & Sunday which are 40 – 100+ mile rides at an 18-20mph pace. Ride details are posted Fridays here on our website in the ride calendar in addition to Instagram, Facebook, and our Strava page. All are welcome, feel free to ride with us anytime!
Interested in joining the Bloomington Velo Cycling team? Contact Us Today!